Promotion details
We are so excited to announce that UbiBot this year's BF and CM special offer will start from 22nd of Nov to 6th of Dec. We offer two levels discount covering UbiBot full product line. Please kindly see details below:
Save $50 on Every $1000.(Enter discount code "UbiBot1000" at checkout)
Save $200 on Every $2000 + two selected gifts* valued at $145.(Enter discount code "UbiBot2000" at checkout)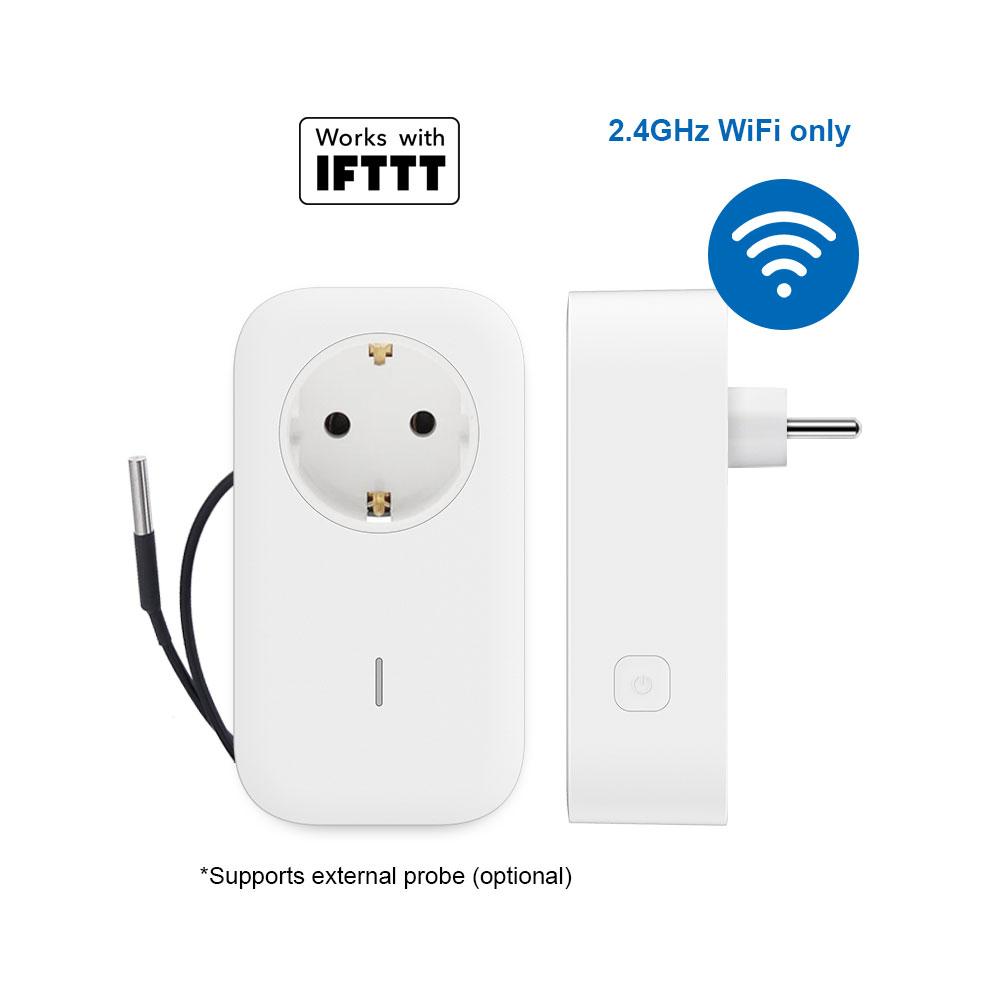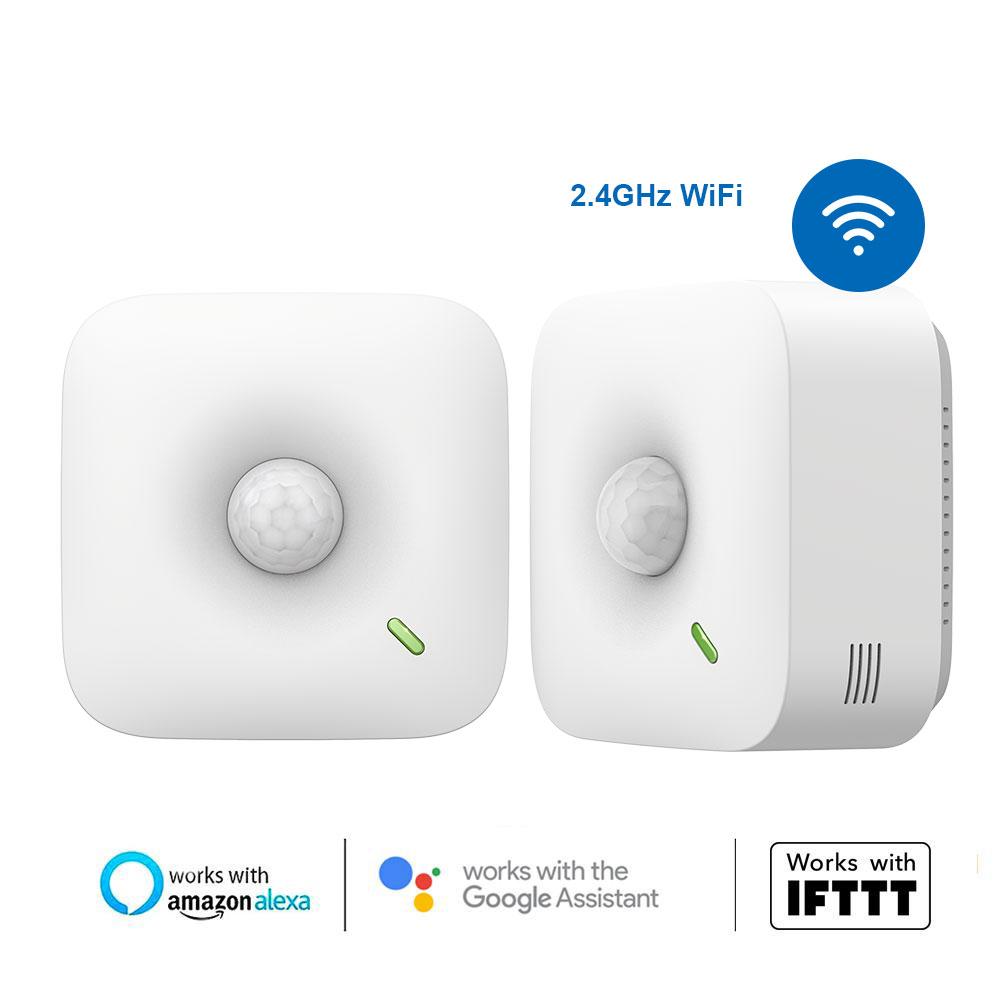 You will also enjoy free shipping globally and your dedicated 7*24 customer service.
Do Not wait until TOO LATE!!
BUY NOW!!
For more information, please feel free to open a ticket, our sales team will reach you in 24 hours.